Organic Wildcrafted Irish Seamoss Gel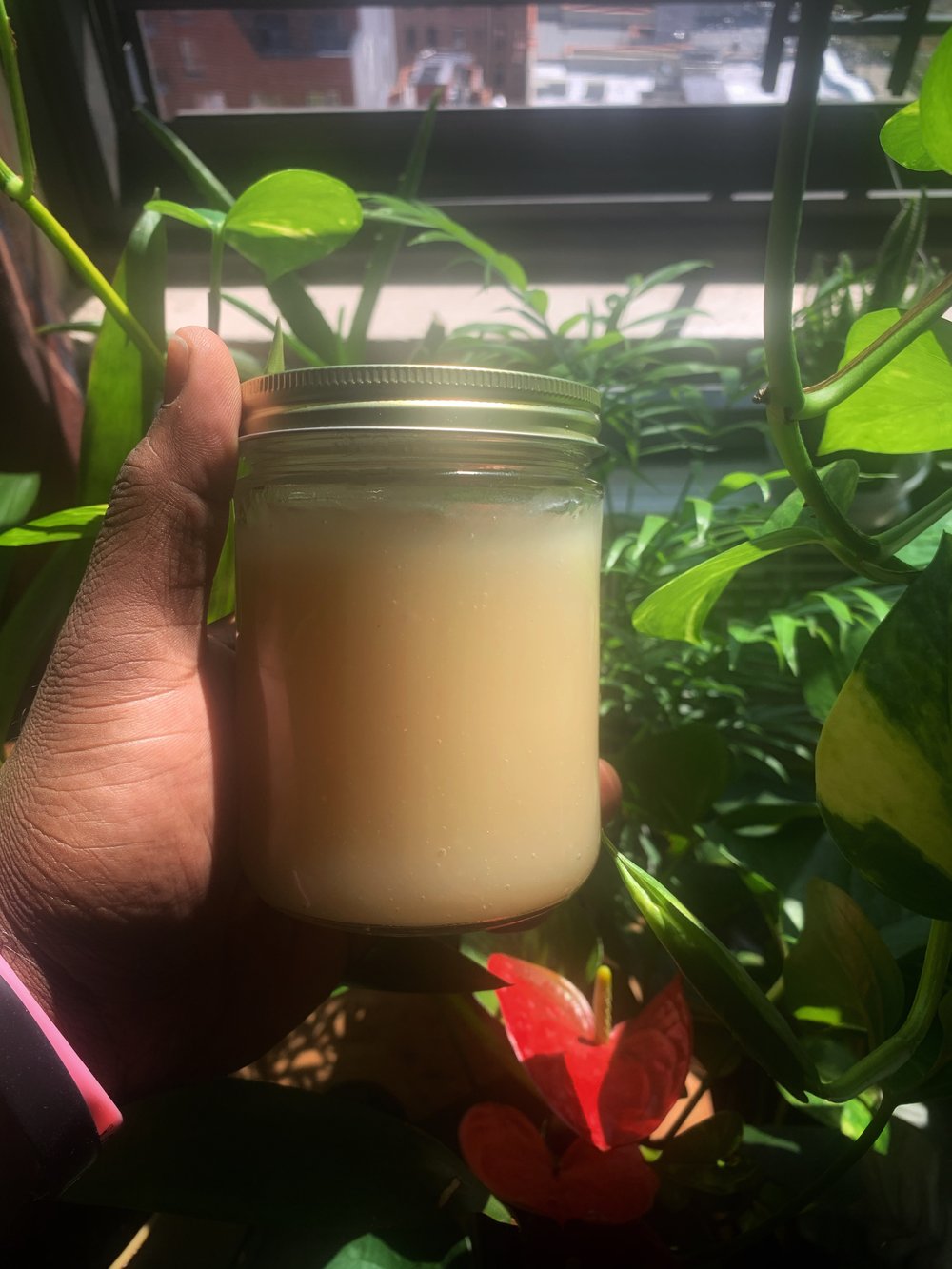 AVAILABLE IN: 16 oz.
Benefits of Seamoss:
Contains nearly all minerals needed for you to thrive
Long-lasting energy provided by slow-release carbohydrates
Excellent for muscle and joint recovery and strong bones
Amazing for hair, nails, skin & bones. It's better than collagen!
Helps boost your metabolism
Rich Source of Iodine
Our Wild Crafted Seamoss is 100% natural and doesn't contain any preservatives or additives. It is laid out in the sun to dry naturally and preserve all of its nutrients and other beneficial properties.
**Best to Keep Refrigerated - Can last up to 3 weeks**